We leverage our passion and talent to consistently produce the best possible video, photo, and streaming content for our clients. Our diverse clientele from across the country includes major brands such as MTV, Redbull, Marvel Studios, to artists such as Chance The Rapper. We pride ourselves on executing your vision, with focused and flexible solutions.
Born within a studio in the back of Superchief Gallery, MOTV as a creative artists agency aims to build a community amongst all who strive to make something real. From music to art to culture, we at Much Obliged believe in the power of bringing together a creative group of people. It is our goal to help your vision come to life. We take the form like a chameleon of the industry, shaping ourselves to help you in the fruition of your goal in whichever way you need, whether it be as a design agency or a digital agency, a photography group or a videography group, or even live streaming event coverage and editing. Our goal is to be the best creative agency possible for you in order to build together with your vision the way you intended.
Our clients:
Proudly served some of the most famous brands: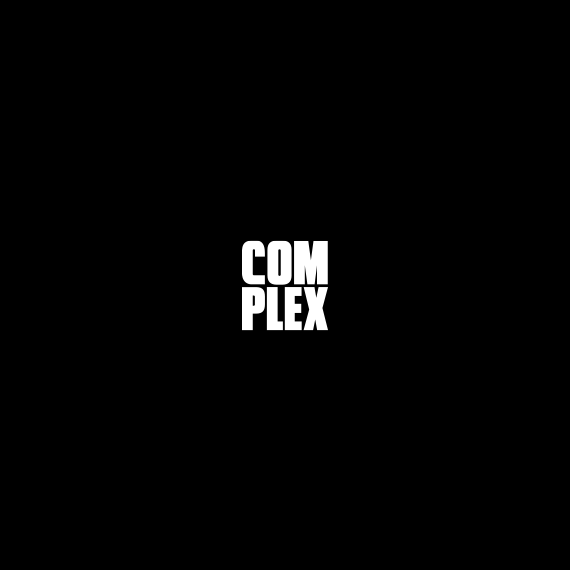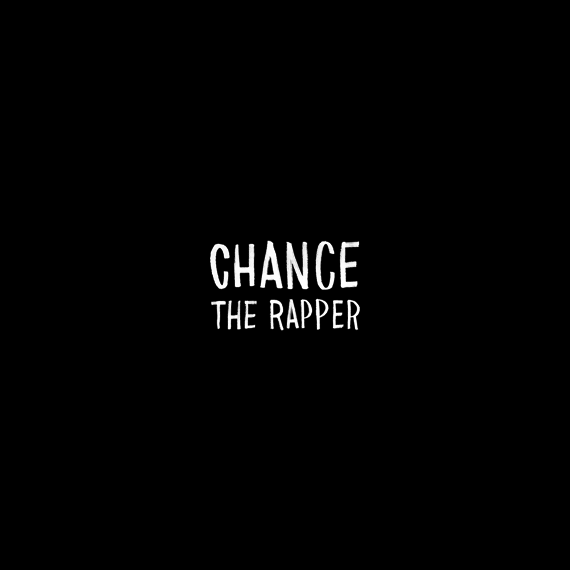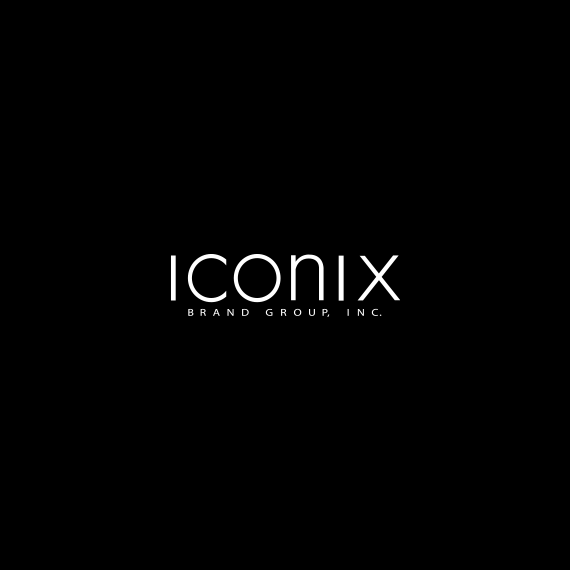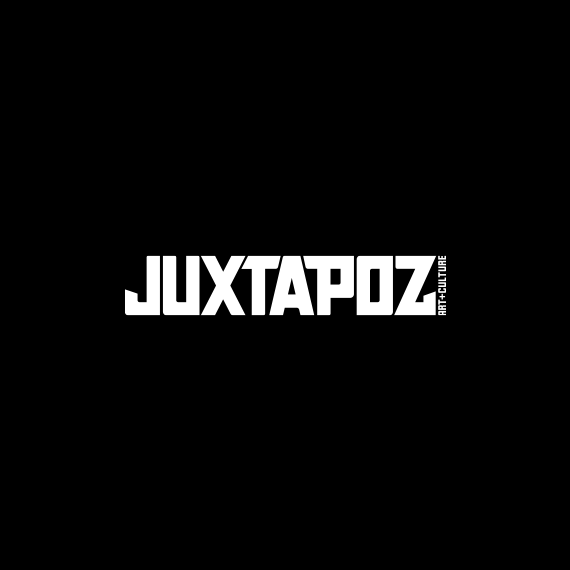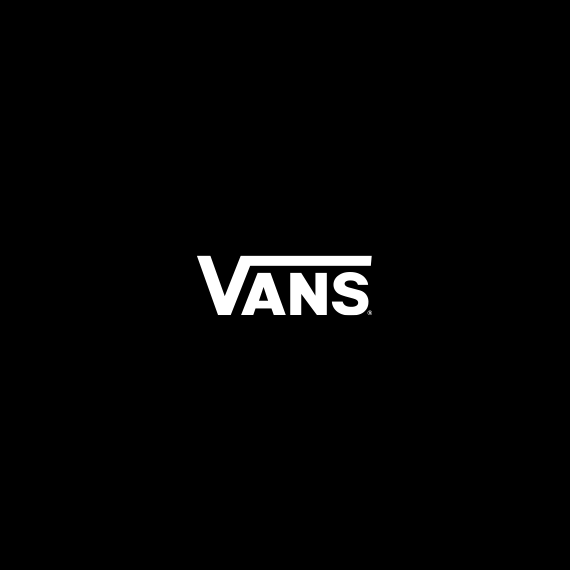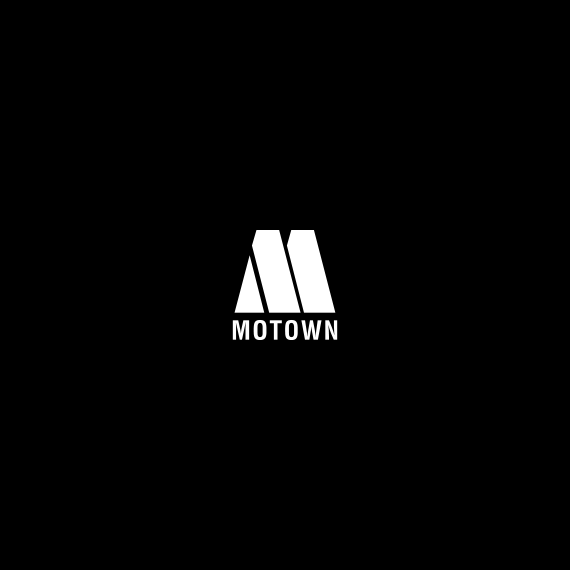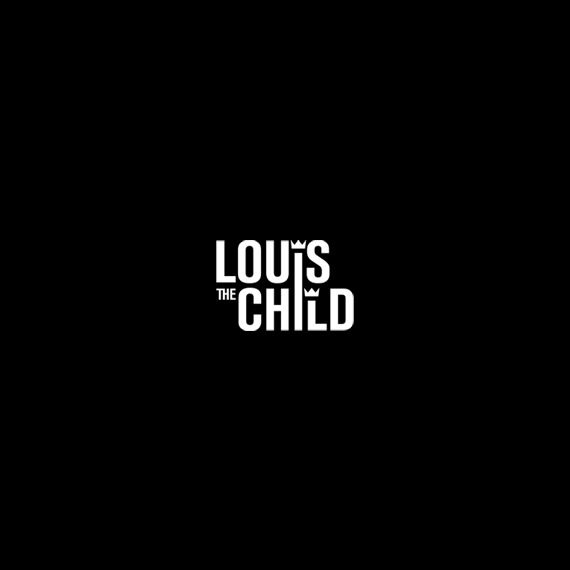 Why choose MOTV?
Just some of the reasons
clients choose us
We pride ourselves in being client-driven, solution focused and flexible:
We listen to our clients to inject our expertise and produce unique, high-quality solutions every time.
Whatever your needs, we're looking forward
to hearing from you