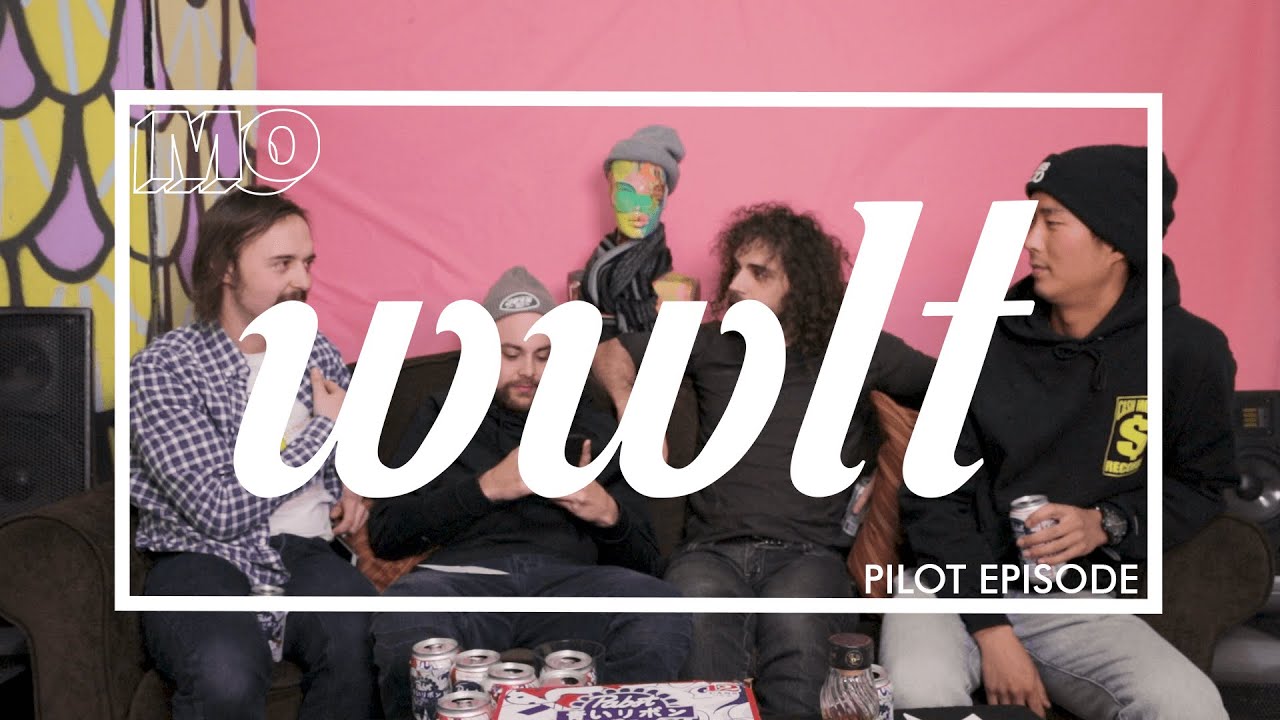 TUESDAY – WWLT (What We Listen To)
What We Listen To ( #WWLT ) is a BRAND NEW music discussion show! Each episode a guest battles it out against a panel of MoTV regulars.
Each contestant adds 3 songs to the WWLT playlist (link below). The panel discusses the music and give it a rating based on zero fact or authority. The winner of each round asks a trivia question, so the losers have a chance to win bonus points.
In the end, a winner is crowned! And everyone discovers new music through friendship, laughter, and COMPETITION. THIS. IS. What We Listen To.